Advance Your Career With Scholarship Support
The Southeastern Wisconsin chapter's commitment to education and training is supported by several scholarship opportunities. Applications are accepted throughout the year and are awarded by the Scholarship  Committee.  You must be a member of AFP Southeastern Wisconsin to be eligible for a conference or education scholarship.
To advance our philanthropy profession and help grow chapter membership, we offer membership scholarships to qualified individuals to help members join and remain in AFP.
AFPSEWI Chapter Scholarship Committee is now accepting applications for membership scholarships.
Scholarships awarded in 2023 will span three years. Membership dues will be covered at 100% for the first year, 50% for the second, and 25% for the third. Chapter is pleased to open this opportunity up to active and lapsed members as well as the usual new members. Scholarship Awards are a reimbursement, the winner must submit their membership application and payment to AFP and submit locally for repayment. 
Submit your application for a membership scholarship online. The deadline to apply is May 23, 2023.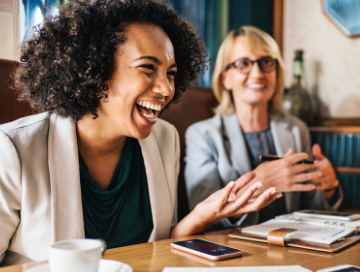 AFPSEWI typically offers scholarships to the Fundraising Day Wisconsin Conference (FDWI). This educational conference is hosted by AFP Wisconsin Chapters and promises to be a top-notch opportunity to learn from nationally-known presenters and network with area development professionals.
AFPSEWI Chapter Scholarship Committee is now accepting applications for Fundraising Day Wisconsin scholarships.
Apply Now   

The deadline to apply is 4:00 PM on May 23, 2023.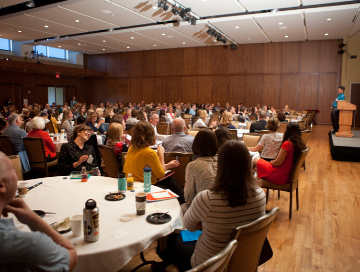 AFPSEWI's Scholarship Committee will offer scholarships to its members to attend the AFP International Fundraising Conference (ICON). AFP ICON 2024 will be held in Toronto from April 7-9, 2024. 

Applications are due by 5 PM Thursday, November 30.

Recipients are to be announced at the AFPSEWI Annual Meeting on December 12.

Early bird registration ends mid-January 2024.