Joining a committee (or two) was the best AFP decision I made, I was struggling to connect with people at educational luncheons and/or stay connected with my tablemates after the luncheon ended. The marketing and education committees have both provided me with a strong network of people that I can call on to problem-solve with, share the joy of my success and commiserate when we're struggling together. Fundraising can be a very isolating journey, AFP has brought me out of the isolation and into the joy.
- Julie Cordero, AFPSEWI
LEADERSHIP OPPORTUNITIES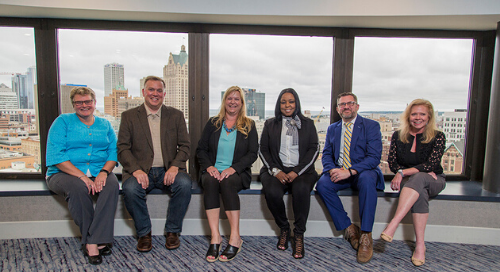 Getting involved as a chapter leader is one of the best ways to increase the value of your membership.  The heart of AFP SEWI's work is done through committees. Joining a committee is a great way to meet your peers, network, and enhance your leadership skills. With your voice at the table, there's so much more we can achieve. There are many ways to get involved, with flexible time commitments. 
THANK YOU TO OUR CHAPTER VOLUNTEERS!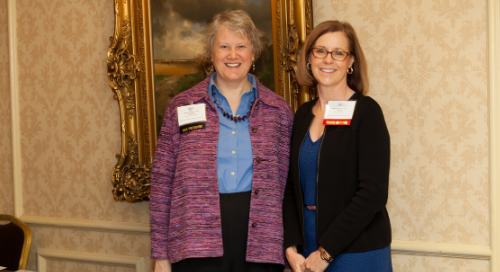 Thank you to all of our hard-working 2023 committee members listed below for all they do to support our community, our profession, and ethical and effective fundraising. 
Interested in joining a committee? Learn more below then contact us, there is room at the table for everyone!