AFP Membership - Career Development and Support Network
Membership in AFP affords a wide variety of professional benefits. Locally, AFP provides access to the largest network of professional fundraisers in all of Southeastern Wisconsin. AFP members discuss why they joined AFP and the value it has brought to their professional development and networking.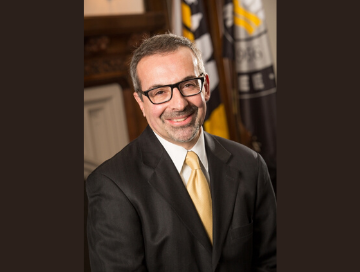 I am proud to be an AFP-Southeastern Wisconsin Chapter member because I value ongoing professional education. The chapter gives a convenient and consistent way to fulfill my educational needs. I always come away from a chapter event with a best practice to implement as soon as I return to the office.  Most of all, the chapter introduced me to the CFRE, which gave my career a boost and me a shot of confidence which has lasted to this very day. I highly recommend development professionals to join AFP. The dividends it yields far outweigh the membership fee.
   - Joe Maddalena, Director of Foundation Relations at UW-Milwaukee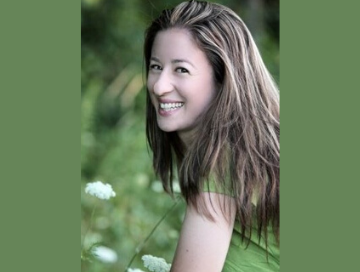 Being named the Chamberlain Scholarship Recipient is an honor and a responsibility I take seriously. I'm eager for the opportunity to travel to San Antonio alongside members of our local chapter as we engage in in-depth networking and growth with like-minded individuals. I look forward to taking advantage of every opportunity and building connections I can utilize long after the conference. My extraordinary passion for philanthropy is not one that is shared with anyone else in my organization so I'm excited to engage with others and learn how to bring back and implement all that we discover.
   -Amy Rowell, Development Director at Guest House of Milwaukee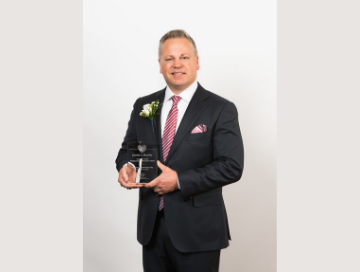 Via AFP, you find you're not alone in your concerns and questions.  In isolation, you might obsess on various worries or perceived shortcomings; AFP lets you connect with others so you can put your issues in perspective and gain encouragement.  It is very liberating to know that others face the same challenges you do.
   -Dan Mueller, Vice President of Philanthropy at Vivent Health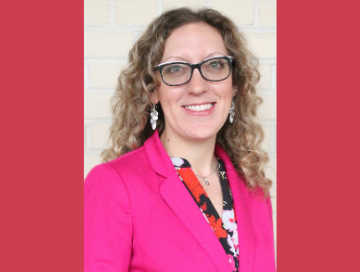 When asked what she would say to a seasoned professional who was considering becoming a mentor for the first time..."Give it a shot. Like me, you probably think you don't have the time in your busy schedule, but it's one of those things that can be a priority. Make it a priority because it's something really good you can do for someone else, because we need more development professionals to share ideas and support one another, and because you will get so much out of the experience yourself."
   -Nancy Clarkin, Development Director at First Stage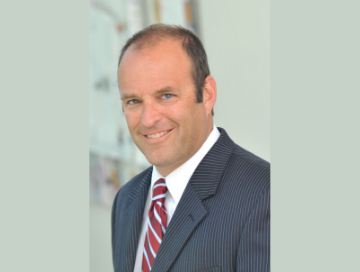 In a profession where academic credentialing is minimal, AFP provides career definition and validation for fundraisers. As a hub of networking, continuing education, and ethical standards, AFP benefits everyone who chooses the field – it not only legitimizes their profession but gives them a place to belong.
 -Will Janisch, Philanthropic Adviser at Greater Milwaukee Foundation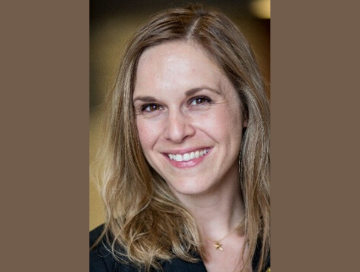 Building an organization's fundraising department from the ground up is no small task, especially for a new fundraiser like me.  With its great online resources and so many veterans to turn to for help, I made AFP my basecamp.  It's still my first stop for best practices.
 -Ellen Wilkinson, Director of Administration at St. Anthony School