The Unfair Game That's on U.S. All
These days, everybody's talking about social equity. It's an uncomfortable conversation for many – like my brother-in-law.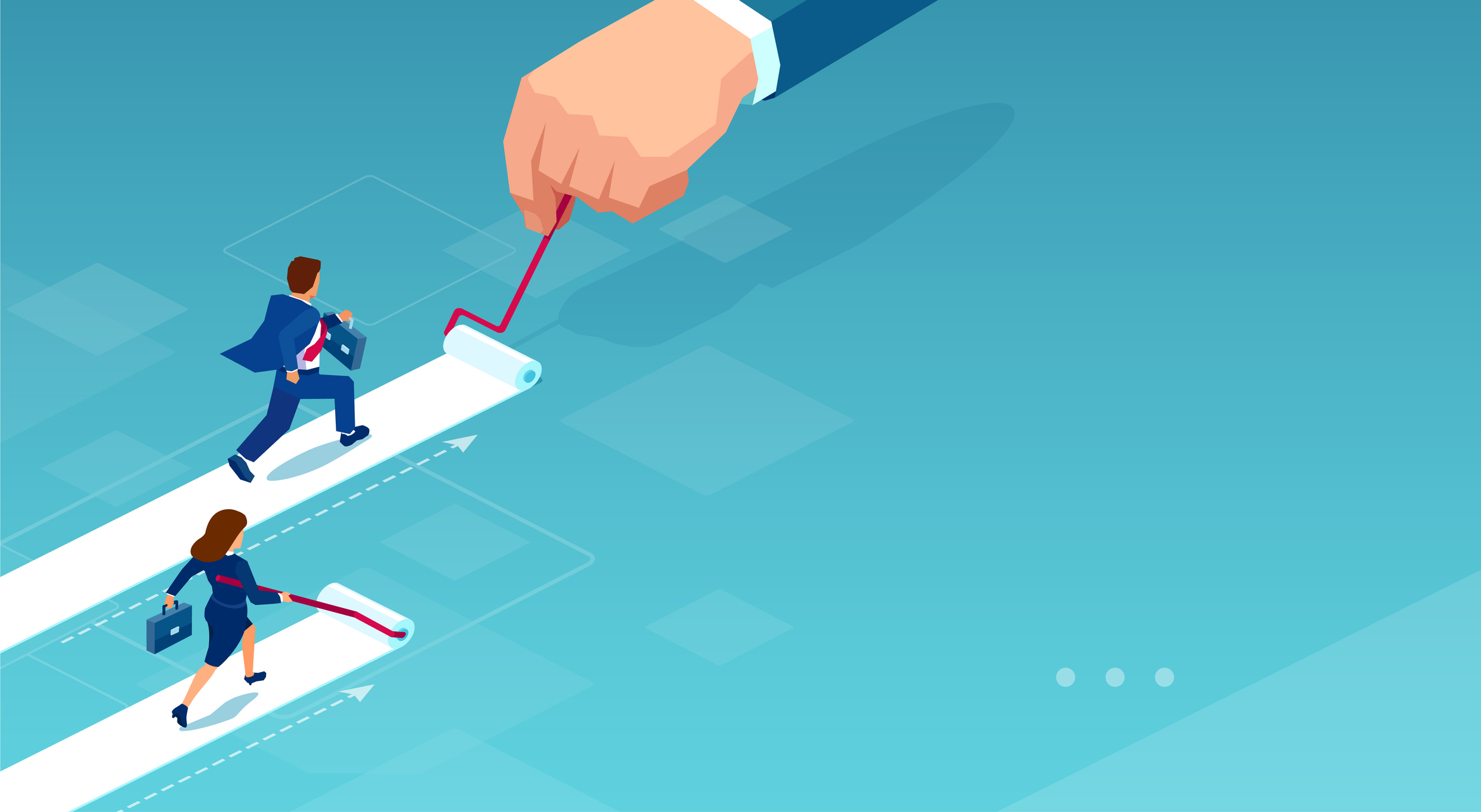 His view (politely paraphrased): "Sure, some people have less opportunity in life. But I didn't create their situation; do not make me responsible for them."
Let's look at that. 
Even my brother-in-law would agree that fairness is important. In America, we believe everyone -- white farmer, immigrant entrepreneur, black urban teen -- should get a shot at success. "Life, liberty and the pursuit….," right? We know some will take their shot and thrive. Others will fail, and that's on them. 
But if we allow our game itself to be unfair, that's on all of us. 
Notice I said "allow" not "make."
Brother-in-law, you're right: you didn't create a society that pays women only 80% of a man's wage or sentences blacks to longer prison terms than whites. But if you allow such inequity to persist, your behavior is at odds with your American beliefs about fairness. Whether we cause inequity or simply allow it, we're equally responsible.
"Okay, okay," he concedes, white flag waving. "But c'mon: what could I possibly do about all that?"
I said we each have many options to act on inequity: Learn. Advocate. Mentor. Hire. Vote. 
And here's my favorite: give.
That is, make a charitable gift to support one of the many nonprofit organizations working hard to establish equity for marginalized populations in our community.
Opportunity, equality, responsibility – and philanthropy. What could be more American?
 
---
On Philanthropy appears monthly in the Milwaukee Business Journal for the Association of Fundraising Professionals, Southeastern Wisconsin Chapter. This month's column is contributed by Doug Diefenbach.