Is it time to give nonprofits a break regarding "mission creep"?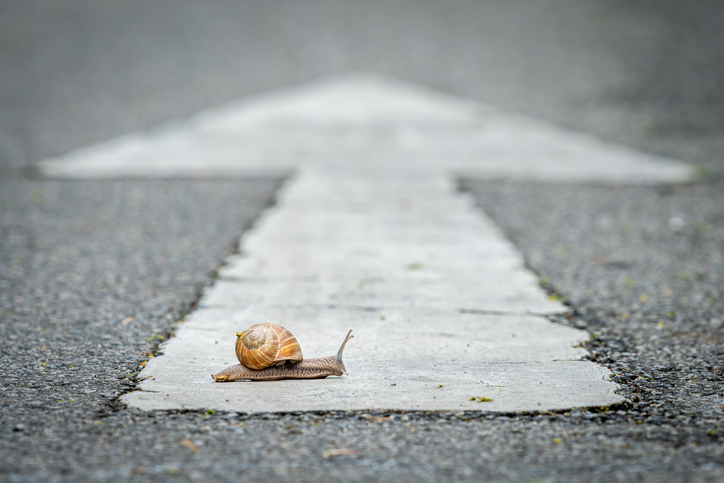 "Mission creep." 
As every nonprofit leader knows, it's bad thing to be accused of.  But is the stigma justified?  Or do corporate and foundation funders need a new perspective?
Nonprofits are said to suffer from "mission creep" when they start providing programs outside their avowed mission.  The perception is that they're wasting resources on functions they're not good at.  Such organizations get shunned by funders.  Well, okay.
But consider the realities.  Organizations in marginalized communities often don't have the luxury to focus on just one thing.  The challenges in such communities are highly interconnected and aren't always best addressed in a siloed way.  Homelessness, poverty, substance abuse, incarceration, poor nutrition, physical and mental illness are all closely related; helping a client with any one of these challenges in isolation is unlikely to result in enduring change in a person's fortunes.
In many cases, mission creep is what happens when an organization responds to the expressed needs of its communities. When residents ask an organization for broader services, it reveals a trust that should justify more funding, not less.
When funders fail to acknowledge this, organizations can become hypersensitive to mission creep and retreat into their own silos – resulting in a fragmented sector that becomes less rather than more effective.
In this as in all things, a balanced view is key.  Funders should develop a nuanced view toward "mission creep" – and toward the trusted organizations whose programs reflect the realities on the ground.
(Want more on this topic? Visit NonprofitAF.com)
---
On Philanthropy appears monthly in the Milwaukee Business Journal for the Association of Fundraising Professionals, Southeastern Wisconsin Chapter. This month's column is contributed by Doug Diefenbach.