AFPSEWI Member Survey results are NOT to be believed!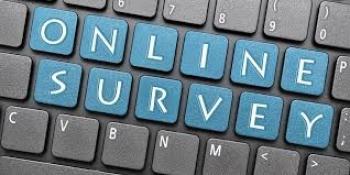 Do NOT believe the following 2018 Member Survey results.  Why?  Because they are still preliminary! 
Thanks to everyone who has participated so far – you've taught us a lot about how to improve member value. 
Members, there's still time to complete the survey!.  When you do, you'll get a $10 discount to the September educational luncheon, and be entered to win a $50 Amazon gift card.
How will your responses change the following stats?  Stay tuned…!
Selected preliminary results, based on responses to date:
More than 60% of AFPSEWI members work in a development office of three people or less.
Employers pay the dues of 76% of chapter members
55% say their boss actively encourages AFP participation; 4% say their boss is somewhat skeptical
In the past year, 77% of chapter members have consulted or socialized with another professional they know through AFP
57% say they'd like to better understand how to maximize the value of AFP membership…
More to come!
---
If you haven't yet participated in our exclusive Member Survey for AFPSEWI members, please do! If you don't recall receiving the survey link from Survey Monkey, please check your spam filter (or the Social or Promotion tabs in your G-Mail.) Still can't find the link? Contact us!