What Does Inclusion Mean?
Hint: You'll have to work at it. Opening your arms is not enough.  People feel included only when you truly invite them in and make them feel welcome.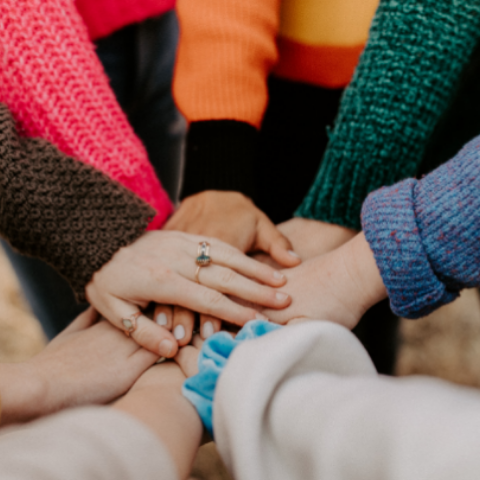 Advocate and Ally: Racial Equity Calls Philanthropy to Take a Stand
Our AFP chapter is committed to join the movement toward a just society where there is inclusion and equity. But how do we get there?