November 15, 2023
Pfister Hotel, 424 E Wisconsin Ave, Milwaukee
11:15 am Pre-event Networking
12:00 pm Awards Luncheon
 
National Philanthropy Day is the special day set aside to recognize and pay tribute to the impact of philanthropy in the world around us.  It's a day to honor those people active in the philanthropic community who have made our lives, our communities, and our world a better place. National Philanthropy Day, or NPD, celebrates the charitable work that EVERYONE does to make a difference and create impact in their communities.
SPECIAL ADDRESS 
"Using Your Voice in Philanthropy" 
Cindy Bentley
Executive Director OF People First Wisconsin

Cindy Bentley is the Executive Director of People First Wisconsin and one of Wisconsin's most inspirational leaders and activists. She was listed on Wisconsin's 48 Most Influential Black Leaders 2021. Her book "Spirit of a Champion" continues to inspire people around the world. Cindy serves on several boards and works closely with other organizations that work for equal opportunities for people with disabilities.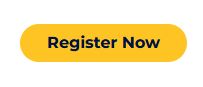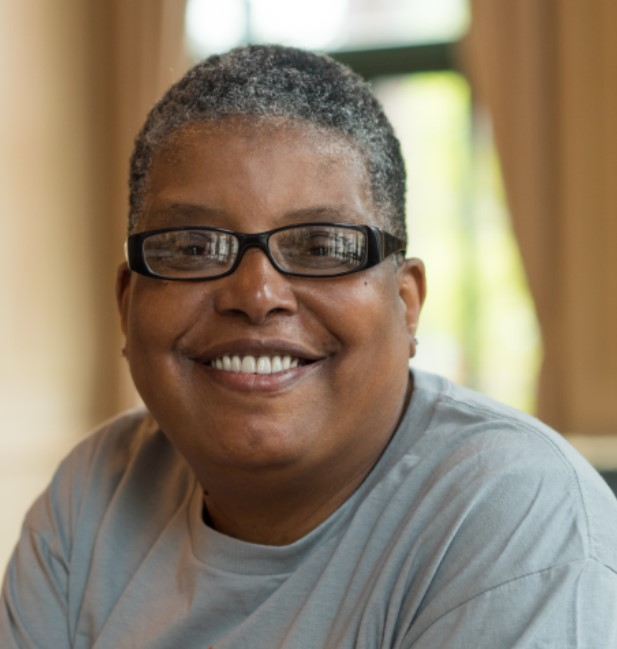 Four Ways to Participate in National Philanthropy Day
2023 Sponsors
Gold Sponsors