Yee-haw! AFPSEWI's ICON Scholars Ride Off into the Texas Sunset
Three rootin'-tootin' awardees will lasso some professional development
We're excited to send three AFP ICON Scholarship winners to San Antonio, Texas, for the 2019 edition of the world's largest conference for professional fundraisers. Heather Willette, Amy Rowell, and Lisa Peiper have been given them opportunity to take in more than 100 educational sessions, including fundraising's latest best practices, research findings, theories, and much more, combined with unbeatable networking opportunities with fellow fundraisers.  Hear what this year's award winners are anticipating: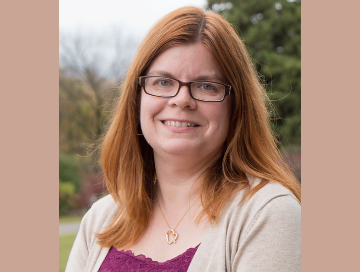 "I am very excited to have been chosen as a 2019 AFP Southeastern Wisconsin Chapter ICON scholarship recipient. Since becoming an AFP member, I have heard nothing but good things about the international conference and am looking forward to educational sessions about topics such as 'turbocharging' grant-seeking, creating powerful cases for support and expanding donor cultivation strategies. The opportunity to network at the international level with others in my field will also be incredibly valuable not only for myself professionally, but also for Bethesda organizationally."
--- Heather Willette
Being named the Chamberlain Scholarship Recipient is an honor and a responsibility I take seriously. I'm eager for the opportunity to travel to San Antonio alongside members of our local chapter as we engage in in-depth networking and growth with like-minded individuals. I look forward to taking advantage of every opportunity and building connections I can utilize long after the conference. My extraordinary passion for philanthropy is not one that is shared with anyone else in my organization so I'm excited to engage with others and learn how to bring back and implement all that we discover.
--- Amy Rowell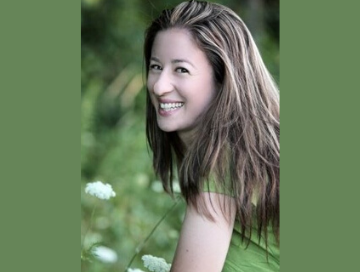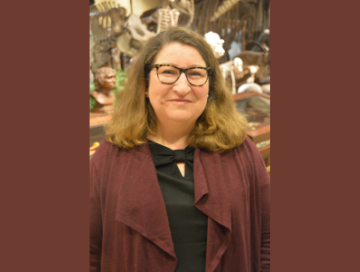 "I am grateful for the opportunity to represent AFP Southeastern WI Chapter as a Chapter ICON Scholarship recipient--thank you for selecting me!  Being an AFP member has been an important part of my career throughout my 25+ years in the fundraising world.  From the beginning, I have met remarkable colleagues who have mentored and inspired me to partner with all of you to make Milwaukee an even better city.  As a Co-Chair of Fundraising Day Wisconsin, I am eager to attend the ICON festivities to meet more nationally recognized speakers and encourage them to consider joining us here in Milwaukee for our 2020 event.  Building these relationships with potential speakers will help us build a stronger pipeline on a variety of compelling and relevant topics.  THANK YOU AFP SEWI!"
--- Lisa Pieper