Share Your Thoughts With Me!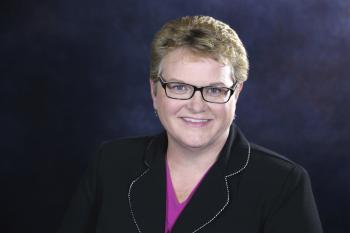 Nearing my six-month mark as your chapter president, I have been amazed by all the moving pieces that play a role in making membership in our organization a great thing for your career! Lead by a committed board of directors and many other volunteer committee members, our AFP chapter is focused on providing quality education, while creating meaningful opportunities for networking, learning and engagement.
The framework for these activities is an organizational strategic plan.  Our current three-year plan reaches its end in 2017 and development for 2018 and beyond begins now.
What value do you find in your AFP membership and where can we do better?
Please consider joining me for a talk-back session for members, to be held after our June 29, 2017 program at the Italian Community Center. We'll gather for about 30 minutes after the luncheon (1:30 – 2:00 pm).
I specifically want to hear:
What do we do well?
Where are we missing the mark?
What do you want to know more about?
Do you have new ideas/initiatives to share?
Are you interested in becoming involved at the board/committee level?
Also in June, our Board of Directors and active committee volunteers will gather for a planning retreat. Your input will become part of a larger information gathering process, which will provide the framework for our next Strategic Plan.
It sometimes seems that time is our most valuable commodity.  I hope you will consider investing this extra time in your AFP Chapter and join me on June 29th.
No need to RSVP – a reminder will be sent closer to the event.
Yours in Service,
Nancy