Seize the day! Seek opportunity in adversity.
Are you ready to lead? COVID has opened doors for those with preparation, focus and grit.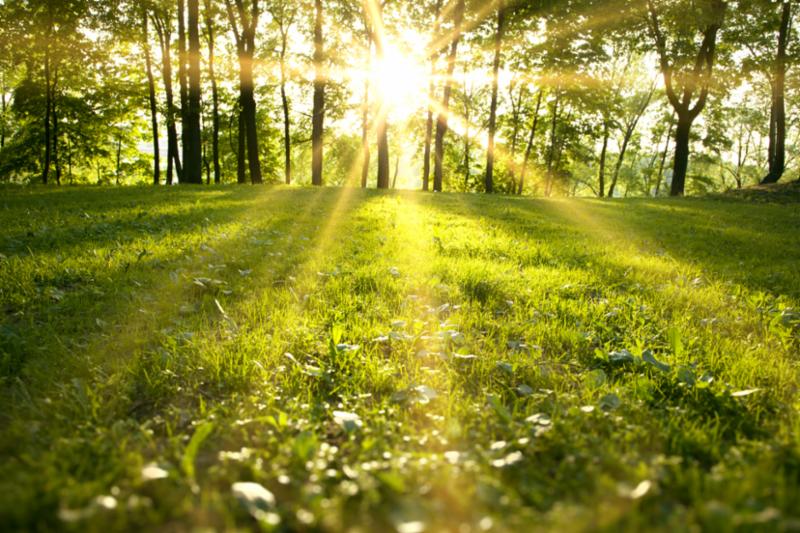 The COVID-19 pandemic has impacted the workforce in insurmountable ways. It has been a trying 19 months but finally the economy is rebounding. According to the US Labor Dept of Statistics, there were 9.5 million job openings in May 2021. If you are looking to make a change, and are ready to level up to a leadership role, now is the time. 
In the nonprofit sector, the labor shortage is combined with a long-portened leadership deficit. According to "Who Is at the Top in the Social Sector?" , a study by the Nonprofit Leadership Alliance, nearly 70% of Baby Boomers in nonprofit leadership positions plan to retire in the next 5 years. These top execs will leave behind a sea of junior leaders and a relatively short-tenured nonprofit workforce that, over the past two decades, has grown to be the third largest in the nation's economy.
The sector's future is cloudy and the job market is vast. Every challenge comes with an opportunity; in this situation the opportunity may be yours -- if you have what it takes.  
And what does it take?  Here's the list, according to the Alliance's survey:
 
Preparation
Almost all nonprofit CEOs have a bachelor's degree; more than half have a graduate degree. Be sure to prioritize education as you plan your ascent up Mount C-Suite.
Longevity
The average length of time from completing a bachelor's degree to first sitting down in the CEO chair was 19 years (69% of our CEOs had prior administrative experience; one in five had been a professional fundraiser). The implication:  prioritize positions that provide administrative experience.
Opportunism
Nearly two out of three CEOs were hired externally. Of those hired internally, the average tenure at the organization was 11 years. Be intentional about building your network so that you are aware of opportunities at other organizations.
Focus
More than half of CEOs built a career in a specific mission area, and this reduced the time to reach the executive position. If you move to other organizations, be sure to stick to a common mission area (such as youth or food insecurity).
Turnover due the pandemic, combined with record high job opportunities and unemployment benefits open doors for those with the preparation, focus and grit to rise to leadership positions.
To all my go getters out there, GO GET IT! The nonprofit sector needs you. Executive leadership opportunities abound, and your passion and talent will be put to use. 
Rise above the adversity that the COVID-19 pandemic has caused and seize this opportunity!
---
On Philanthropy appears monthly in the Milwaukee Business Journal for the Association of Fundraising Professionals, Southeastern Wisconsin Chapter. This month's column is contributed by Ellen Wilkinson.