Professional Fundraisers' Perspectives About Dementia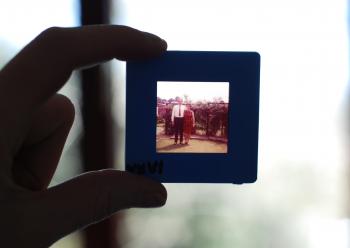 Professional fundraisers frequently work with individuals over the age of 65. These individuals experience higher rates of dementia than younger people, which can create a variety of concerns for professional fundraisers.
We are examining whether professional fundraisers (also called development officers) have an interest in or need for information about recognizing dementia and/or stewarding relationships with past donors who may have dementia.
We would really appreciate your thoughts on this issue.
If you are willing to complete a 10-minute ANONYMOUS survey on professional fundraisers and dementia, please click this link: https://umn.qualtrics.com/jfe/form/SV_5z0gMk10vN85LJb
Kindly forward this article to other professional fundraisers who may be willing to complete this survey.
Sincerely,
Jolene Hyppa Martin, PhD, CCC-SLP
Bridget Leukuma, BS
Cheyenne Olson
University of Minnesota Duluth