Celebrating the power of our collective impact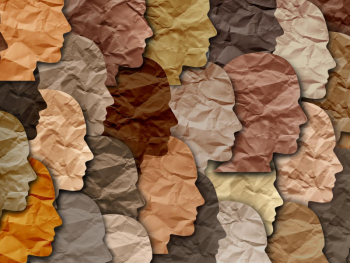 It's the most anticipated event on the AFP of Southeastern Wisconsin annual calendar. Every November, over 600 philanthropists, influencers, and development leaders from across the local community come together to honor and celebrate the role that philanthropy plays in advancing quality of life for us all. 
The 2020 National Philanthropy Day Committee is excited to share with you that we are thinking creatively and working collaboratively to plan a special celebration in November, in the context of our current world. It is going to look a little different this year, since we can't be together in person – but we can still appreciate the power of our collective impact. 
As we've witnessed these past few months, so much of the response to COVID-19 and continued social justice advocacy work has advanced due to the generosity and investment from philanthropists throughout the Greater Milwaukee area. This year, NPD will highlight philanthropy's role – and untapped potential – in furthering racial equity, inclusion, and community change.
More details are coming soon, but you can count on…
Special opportunities to recognize philanthropists within your organization and the broader community 
Inspirational messages from key philanthropic leaders and fund-raisers
A very important virtual program on the "Role of Philanthropy in Advancing Racial Equity" on Tuesday, November 10th at noon
Please make sure to follow AFPSEWI on Facebook, LinkedIn, and through your email to see how we will be celebrating philanthropy this November and how you can leverage this special day to celebrate your donors.