Observing every day acts of kindness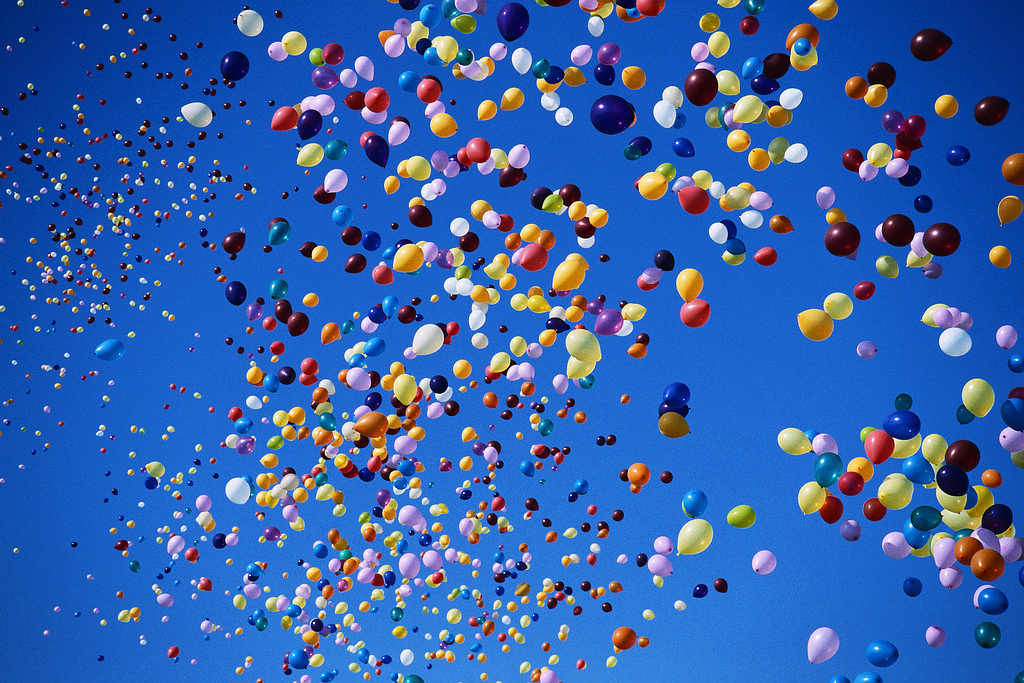 This time of the year is full of celebrations. Events commemorating our nation's heroes on Independence Day. Ceremonies honoring academic graduates. Wedding festivities to bless the union of couples. Sporting events to cheer on the successes of favorite teams. Fairs and festivities that celebrate our sense of community.
Amid these bustling seasonal activities, we need to take time to celebrate something else:  the silent heroes and small acts of kindness that fill the moments between bigger, more noticeable events.
Greet the neighbor that always passes with a smile. Recognize the store cashier that never forgets to wish you well. Acknowledge the volunteer dog walker at the animal shelter each week. Thank the child that uses their allowance to purchase groceries for the local food pantry. 'High five' the teen that picks up trash along the river.
Every day, observe those special acts of kindness and graciously celebrate them. Then consider the impact if everyone you knew did the same. See? Creating a better world isn't so hard after all. 
Next, look within and determine what else you can do. What can you give? What are your random acts of kindness? Do you volunteer? Do you donate? 
Do you provide to the world acts of kindness that are worthy of celebration?
---
On Philanthropy appears monthly in the Milwaukee Business Journal for the Association of Fundraising Professionals, Southeastern Wisconsin Chapter. This month's column is contributed by Leona S. Knobloch, Development Director with Ozaukee Washington Land Trust, MBJ 40 under 40 Alum (2011).