Good Insight and a Free Toolkit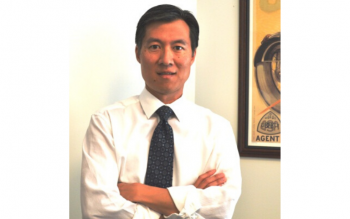 "Investments in effective fundraising strategies should be made not despite our need to fund our missions and work, but because of it."
Wow—think about that for a minute.
As a fundraiser do you ever feel like no one else "gets it?" Sometimes it's difficult to get our program teams, donors, board members or even our CEOs to understand the importance of investing resources in strategies that we know will ultimately result in raising more money.
This month on the AFP BLOG Jason Lee, interim president and CEO of AFP International addresses this topic. Check it out!  You can also download FREE measurement resources to help calculate your fundraising effectiveness and start conversations with your board and staff.