Honoring the past and looking towards the future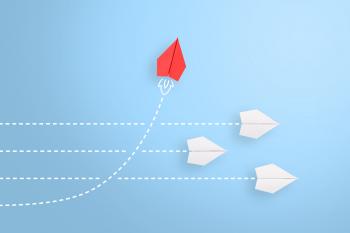 On behalf of the Board of Directors, I would like to announce our Chapter Administrator, Erin Richardson has resigned to pursue new career opportunities. While we will miss her dedication and all she has done to move our Chapter forward, we are excited for her new endeavor. We know she will accomplish much in her new role and wish her nothing but the best. Erin, you will be missed and we appreciate all you have done. 
Although we are losing a committed Administrator, we are excited to announce that we found an excellent replacement in Julie Cordero. Julie has been an AFP member for many years and until recently, served on the Board of Directors. Currently, Erin is working with Julie to help with a seamless transition. Please help us welcome Julie as our new Chapter Administrator. 
Thank you to all who helped with the Administrator search and keeping our Chapter strong throughout the transition. 
Best Regards,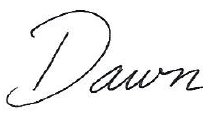 Dawn Groshek, President
AFP-SOUTHEASTERN WISCONSIN BOARD OF DIRECTORS, 2020-2021