Fundraising Day Wisconsin 2020: Reclaiming the Relational Work of Fundraising in a Digital Age
About The Event
Relationships make a difference in our work and now more than ever.  Join us for a virtual Fundraising Day Wisconsin experience as we talk through the impact relationships have on fundraising. Although a vibrant digital presence is essential today, organizations settle for so little when mere online connections take the place of authentic relationships developed around shared values. Gain new perspectives about relational work that engages the hands and hearts of board members and donors in fundraising that inspires abundant, sustainable and meaningful generosity.
Registration is open to all and complimentary. There will be time for questions and answers at the end of the webinar. Webinar will be recorded for those who are unable to attend in person.
Event Details
608-421-3597 | info@fundraisingdaywi.com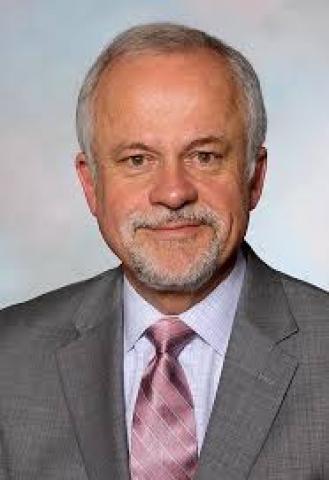 About Our Presenter, Otto Reinisch
Since 1976, Otto served in various capacities for not-for-profit organizations, including The Rotary Foundation of Rotary International (Evanston, IL) and Uhlich Children's Home (now UCAN, Chicago), and Episcopal Charities.  In addition to his duties as The Rotary Foundation's first professional fundraiser, Otto developed and supervised the Foundation's philanthropy through an international Special Grants program that linked Rotary Districts in different countries for joint health-related programs.  While working with the Board of Trustees to disburse more than $25 million over the program's first five years, Otto also participated in a task force of distinguished Rotarian volunteers to transition this program into what became Polio Plus, an international public health endeavor resulting in the near-eradication of polio worldwide.
While at Uhlich Children's Home Otto directed the agency's successful application to The Chicago Community Trust which resulted in the Home receiving the 1997 James V. Brown Award for Excellence.  
Otto is a frequent presenter on fundraising, not-for-profit leadership, governance, and communication and has trained hundreds of not-for-profit executives to be more effective in their leadership roles.
More Information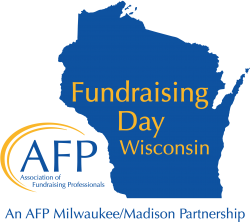 This webinar is being held in the absence of Fundraising Day Wisconsin 2020. Fundraising Day Wisconsin has always been a place for us to come together and devote time to building relationships and enhancing our professional development. While a webinar can't replace our time together, AFP Greater Madison and AFP Southeastern Wisconsin are committed to being a resource for you.