About the Event
Spend time with Stefanie Ahrens, Director of Corporate Engagement at Children's Wisconsin and Ann Stadler, Chief Marketing Officer at the University Wisconsin -Whitewater, as they share the ins and outs of producing winning sponsorships for your next event or program.  With more than 45 years of experience in developing, securing and funding sponsorships, these two will share the dos and don'ts of successful sponsorship.
Meet the Presenters: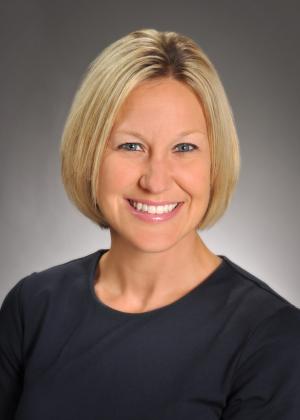 Stefanie Ahrens is the Director of Corporate Engagement at Children's Wisconsin, one of the top pediatric hospitals in the nation. She has an MBA from University of Wisconsin and more than fifteen years of strategic planning, sponsorship and development experience. Previously, Stefanie served in marketing and community outreach roles for two preeminent companies in Wisconsin, including Kohl's and the Marcus Corporation as well as a leadership role at local nonprofit organization UPAF (United Performing Arts Fund). Her experience provides a unique understanding of philanthropy through both the corporate and nonprofit lens. 
Stefanie also serves on various advisory boards and is an active member of Tempo Milwaukee. She was born and raised in Wisconsin and lives with her husband and three young children in Whitefish Bay.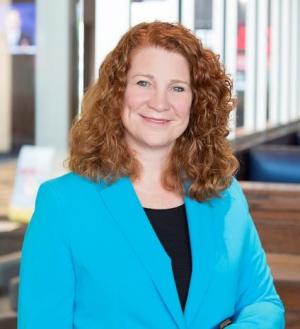 Ann Stadler is a 30-year community relations veteran who is the Chief Marketing Officer at the University of Wisconsin-Whitewater. Prior to 2021, Ann was the "movie lady" at Marcus Theatres. As EVP/CMO, she managed outreach/sponsorships/studio relations, launched the loyalty program, drove $5 Movie Tuesday, and rebranded two acquisitions doubling company size. Ann also helped raise $300 million during six United Way of Greater Milwaukee campaigns through innovative partnerships as VP, Marketing & Communications. She managed local & global brands for 17 years at area agencies Cramer-Krasselt and Bader Rutter, and served as an adjunct instructor at her alma mater Marquette University. She is an active leader in TEMPO and has earned top CMO honors with the Milwaukee Business Journal and Biz Times, as well as global honors in the cinema industry. Known for her red hair and high energy, Ann and her husband Chuck live in New Berlin with their two daughters. 
Event Details
St. Vincent de Paul Meal Program Site
931 West Madison Street, Milwaukee, Wisconsin 53204
Julie Cordero, Chapter Admin

414-399-0281 | chapteradmin@afpsewi.org
More Information
Schedule: