Directory Image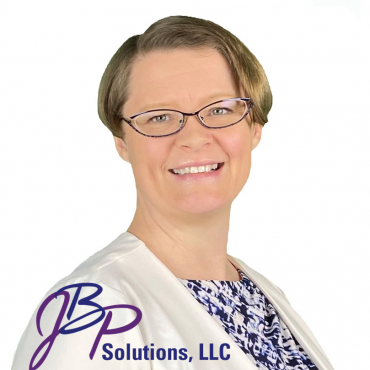 JBP Solutions, LLC
Jessi
Bauer-Phipps
Communications/Marketing
Fundraising Consultant
Full Bio
Solutions For Your Nonprofit Fundraising Events
JBP Solutions, LLC helps organizations get more out of their fundraising events. With more than 15 years of nonprofit event planning, marketing, and fundraising experience, I help organizations of any size work more efficiently.
The day-to-day operations of running an organization don't stop when the time comes to throw a gala, golf outing, donor appreciation, or other events. You don't have time to track RSVPs, write auction descriptions, or chase after sponsor logos. I'll take over the logistical details of your event so you can focus on what really matters – building relationships with your donors and carrying out your organization's mission.
With creative and out-of-the-box solutions, JBP Solutions, LLC can help take your event to the next level. Give your event attendees an enhanced experience while you raise more and spend less.
A RESOURCE FOR:
Client / Volunteer / Employee Events
Data Management
Event Fundraising
Fundraising Database Software (comparisons/advice)
Marketing & Communications