Directory Image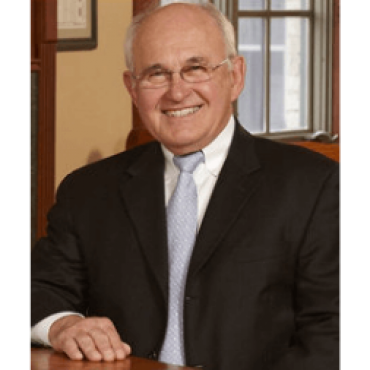 Baker Street Consulting Group
Jim
Radford
Address
404 Virginia Drive, Suite 221B
54481 WI
United States
Full Bio
As a leader in effective fundraising and relationship building, Baker Street Consulting Group is committed to advancing the philanthropic missions and visions of large and small nonprofit organizations throughout Wisconsin. 
Baker Street's seasoned professionals are experts at planning and feasibility studies, capital campaigns, major gift development, and annual funds. Because all nonprofits are as unique as the populations they serve, all our consulting services are tailored to suit the specific needs of our client partners. 
We utilize strategic, goal-oriented planning that leverages an organization's strengths and turns challenges into opportunities for growth. Our collaborations with nonprofits result in significant transformation by empowering organizations with a solid, sustainable foundation to stand on and the tools they need to continue an upward trajectory toward reaching their fullest potential.
We're passionate about guiding our nonprofit partners to success, because when they thrive, they make our community a better place to live.
A RESOURCE FOR:
Board Development / Governance
Campaign Services
Coaching Individual and/or Team
Feasibility Studies
Fund Development Assessment & Planning
Grant Writing
Interim Staffing
Leadership & Organizational Development
Marketing & Communications
Strategic Planning